Card Centering Calculator
for Sports & Trading Cards
Post a card photo. Our bot calculates the centering score and gives you an estimated PSA/BGS centering grade. Please give us your feedback on this tool after trying it.
Designed for cards with distinct borders
Tips for Best Results
Card needs distinct border
No scanned cards. Needs a background around card.
Background should be uniform color (Paper is great. No wood or carpet)
Background should contrast the border color (White background for dark border)
Card should have no case or sleeve
Card should look like a rectangle in photo (Minimize the trapazoid effect)
Great Photo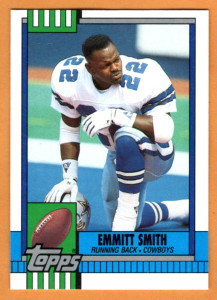 Card has distinct border
Card is out of the sleeve
Background surrounds card
Background is uniform color
Background is contrasting color to card border
Card looks like rectangle in photo
Card fills most of the photo
Bad Photo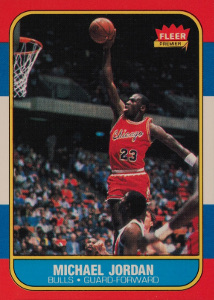 Bad Photo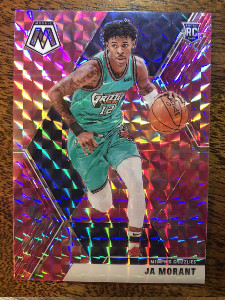 Card has no distinct border
Background has multiple colors
Bad Photo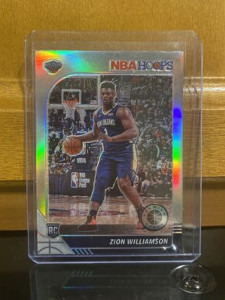 Card is in sleeve
Background is NOT uniform
Bad Photo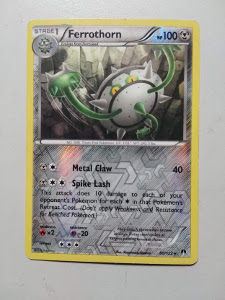 Low contrast w/ background & border
Bad Photo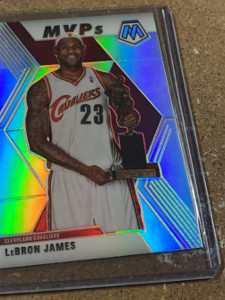 Card is trapezoid
One border is cut-off in photo
Centering Grade:
Centering Ratio: ()
The grade is only an estimate based on centering. It is not a guarantee to receive this grade by any grading service. The grade DOES NOT account for other card grading factors like edges or corners.
Full details:
Horizontal Left: pixels Horizonal Right: pixels Horizonal Ratio: Vertical Top: pixels Vertical Bottom: pixels Vertical Ratio:
Submit Your Photo
Designed for cards with distinct borders
Tips for Best Results
Card needs distinct border
No scanned cards. Needs a background around card.
Background should be uniform color (Paper is great. No wood or carpet)
Background should contrast the border color (White background for dark border)
Card should have no case or sleeve
Card should look like a rectangle in photo (Minimize the trapazoid effect)
Great Photo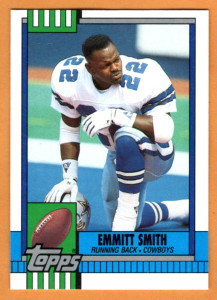 Card has distinct border
Card is out of the sleeve
Background surrounds card
Background is uniform color
Background is contrasting color to card border
Card looks like rectangle in photo
Card fills most of the photo
Bad Photo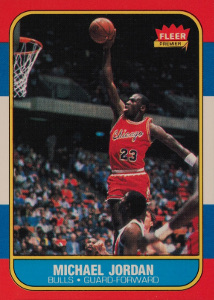 Bad Photo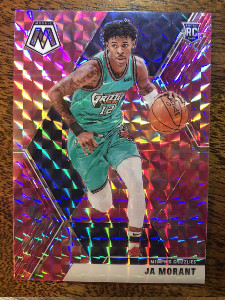 Card has no distinct border
Background has multiple colors
Bad Photo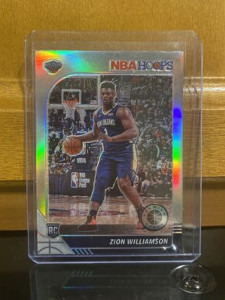 Card is in sleeve
Background is NOT uniform
Bad Photo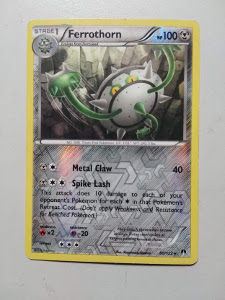 Low contrast w/ background & border
Bad Photo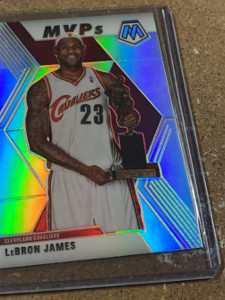 Card is trapezoid
One border is cut-off in photo